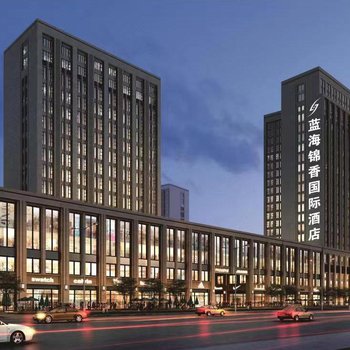 The Blue Ocean Jingxiang International Hotel is a great choice for guests looking for accommodation in Tianjin, having been recently opened in 2022.
Tianjin Railway Station is located approximately 18km away and Tianjin Binhai International Airport around 20km away. With multiple attractions nearby including Century Buddhist Shrine, Guanyin Temple and Baiduren Dianying Club, guests will find plenty to keep themselves occupied.
This hotel makes a great place to kick back and relax after a long day of sightseeing. This Tianjin hotel provides parking on site.
There's never a dull moment at this hotel, our guests indicate that the facilities are excellent.